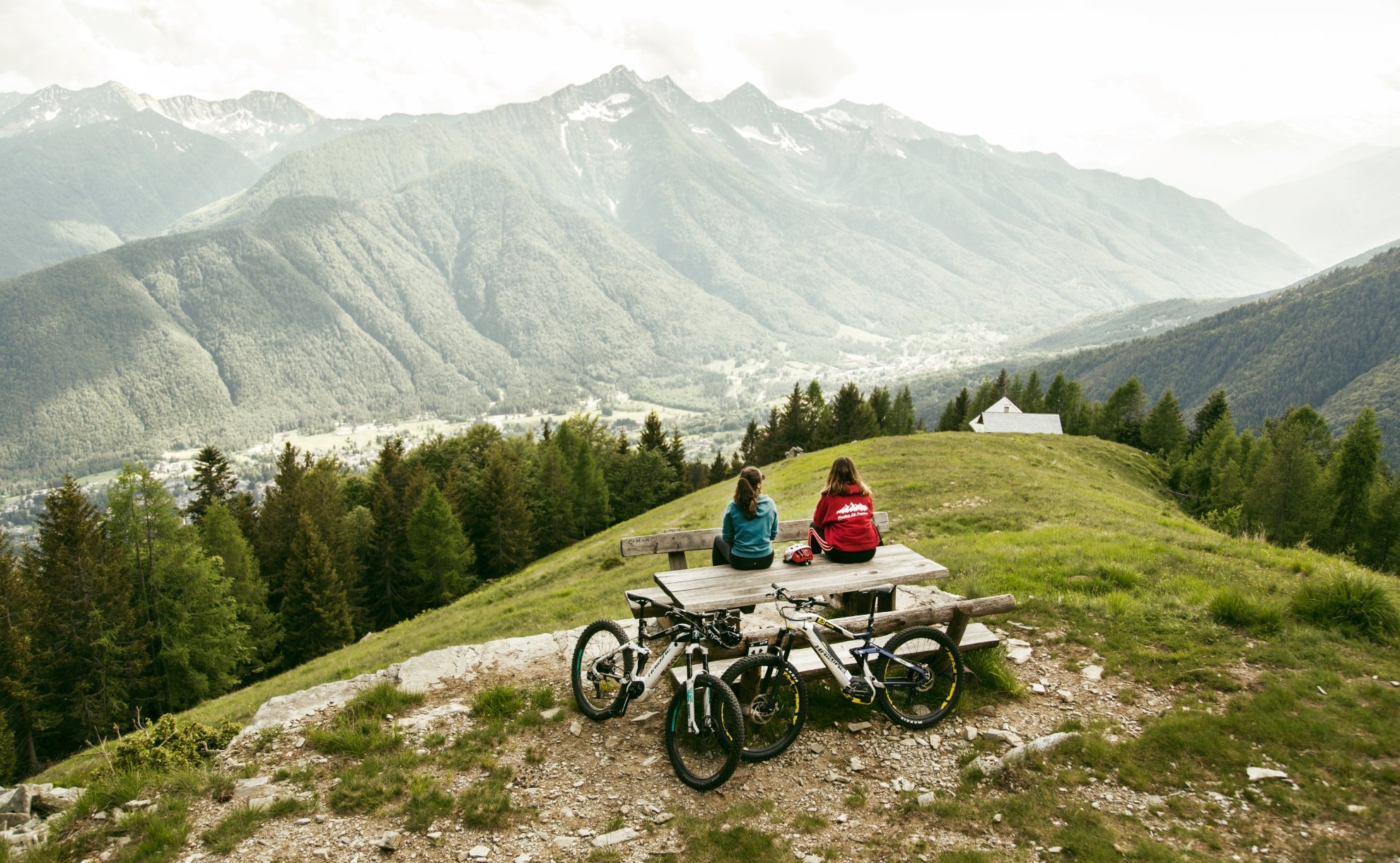 Share your tips with us
For any questions, do not hesitate, use our contact form.

If you prefer to speak directly with us you can call the number
+39 345 8587040
for general info (Gondola lift and Restaurant) or the number
+39 351 6333560
for information about outdoor activities (Bike, Trekking, Ski School).
Do you want to eat at high altitude on the plain?
At Ristoro la Tana the team inside and outside the kitchen will use all their skills to spoil you. The typical local dishes , cooked in a traditional style, will allow you to discover the authentic flavors of the Ossola valleys!