Experience the Piana di Vigezzo!
Immerse yourself in fun and nature at 1726 meters. of share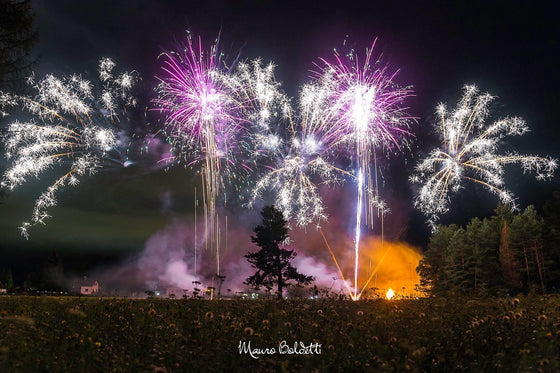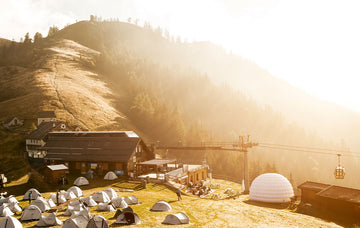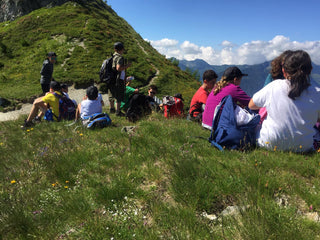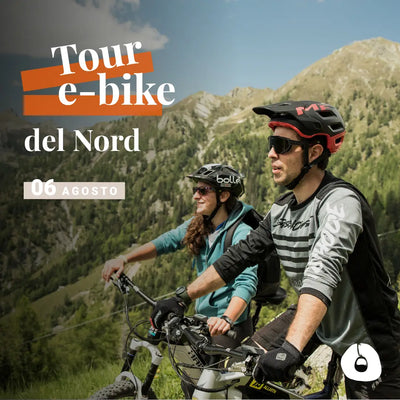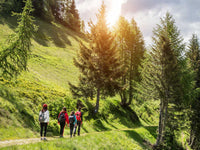 piana di vigezzo
Fuochi di Ferragosto!
Il 14 Agosto una nostra guida ci ha accompagnato ad ammirare dall'alto della Piana di Vigezzo i fuochi di artificio!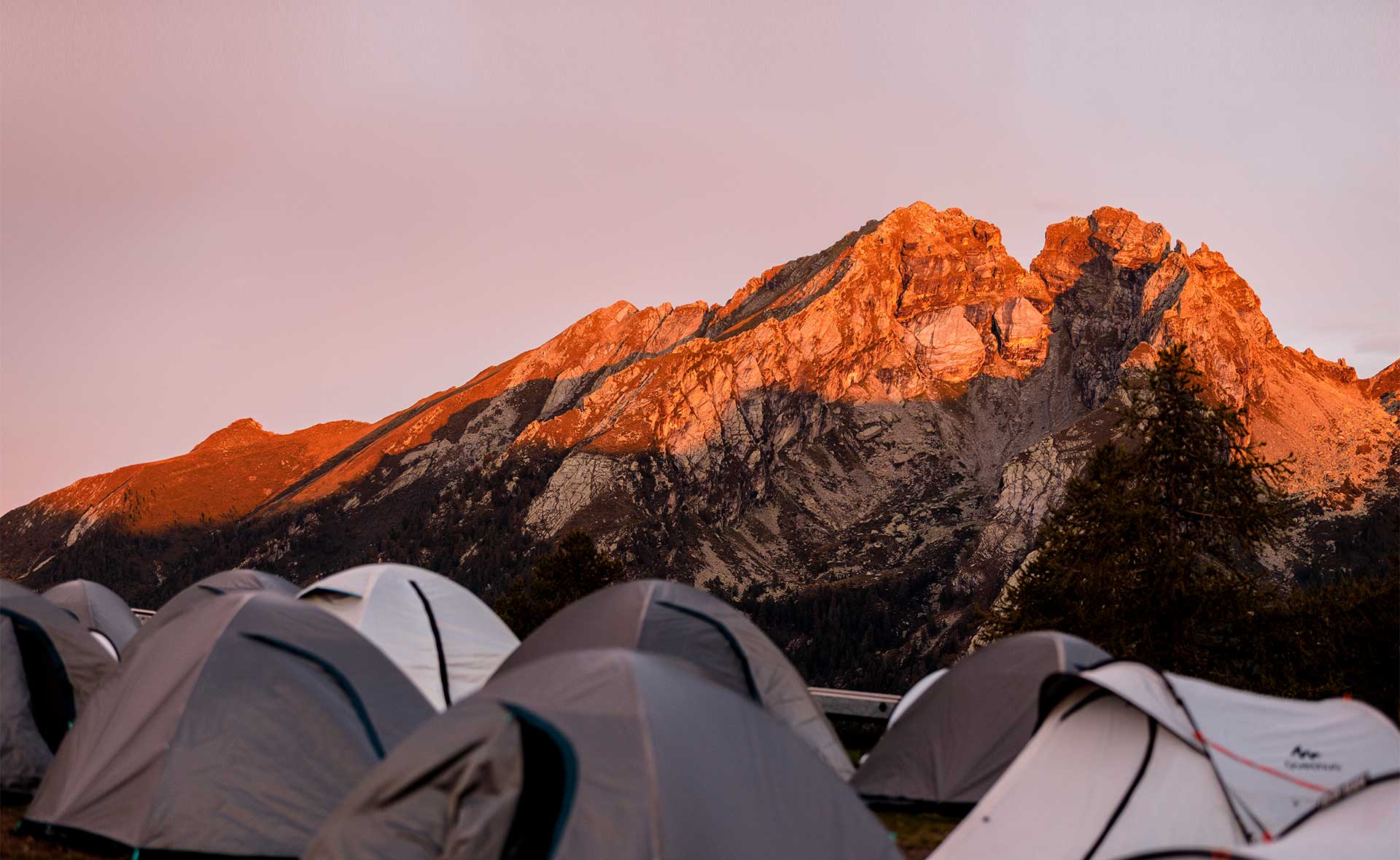 I SABATI DELLA PIANA
Dormire in tenda alla Piana di Vigezzo
Non perdere l'opportunità di ammirare la bellezza del sole che illumina le montagne Vigezzine. Dopo una notte trascorsa in tenda, una guida escursionistica ti accompagnerà per ammirare l'incantevole alba alla Cima Trubbio.
Scopri di più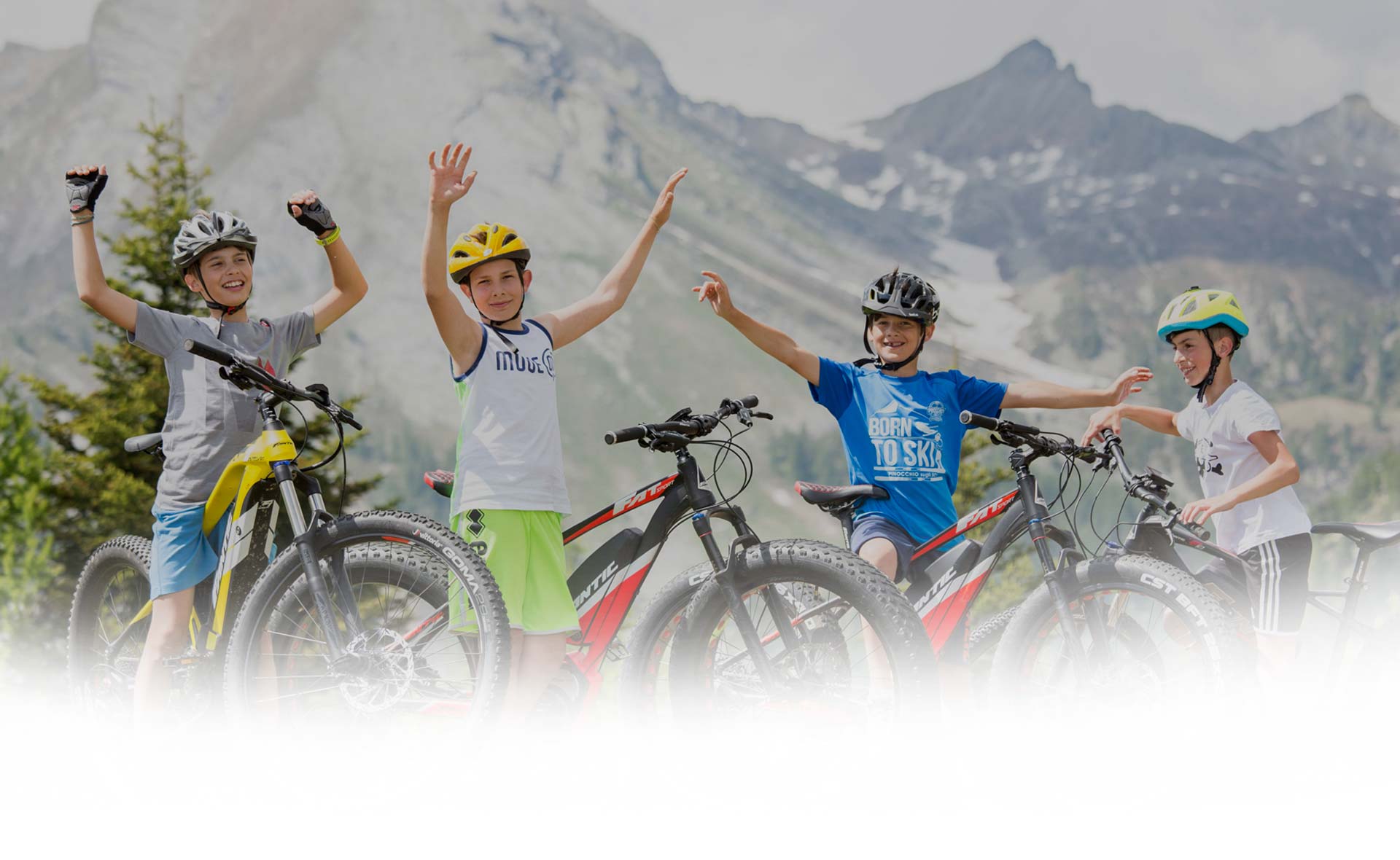 Summer Camp
GOGA Summer Camp
The novelty of summer 2023 is the Summer Camp designed for young athletes and sportsmen who want to have fun and team up, playing sports!
Find out more