Piana di Vigezzo Summer 2023 Official opening 30 May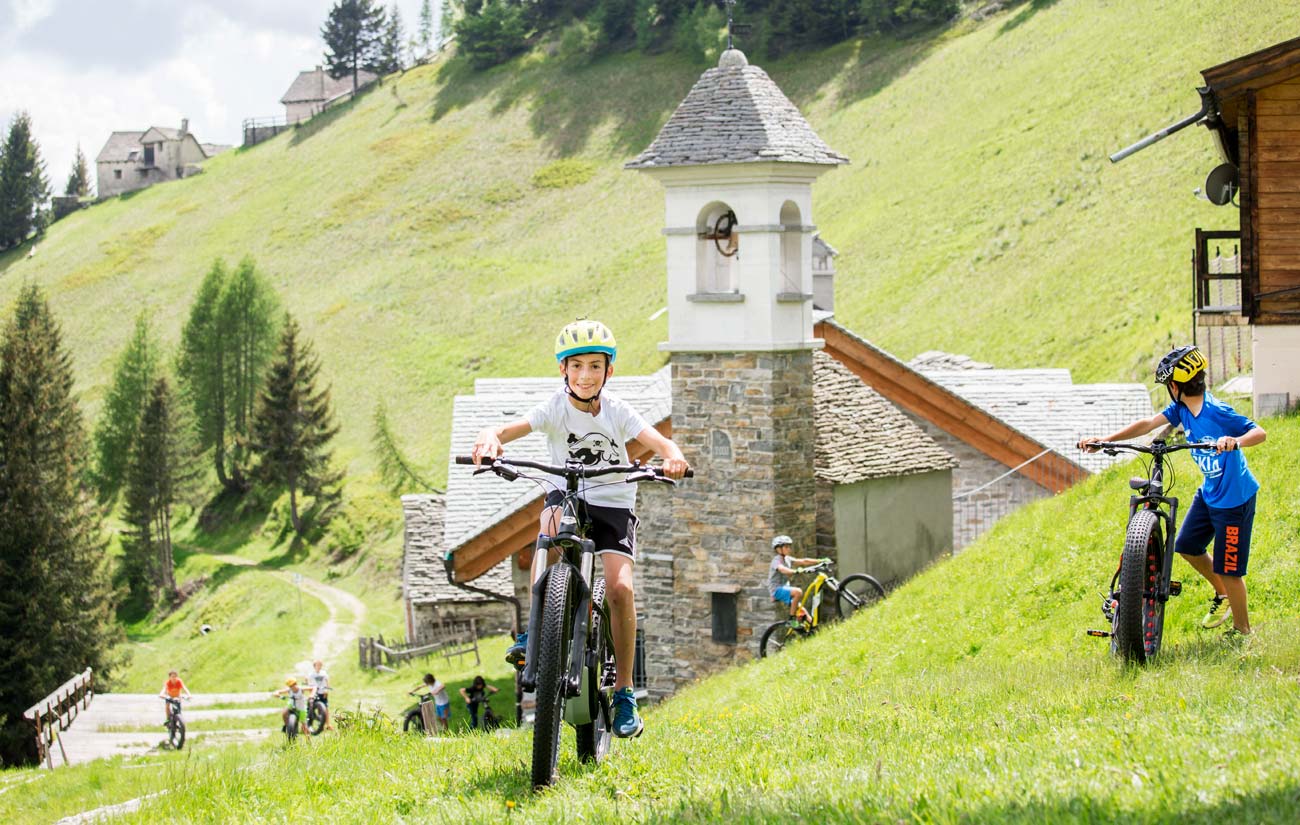 Save the date!
You are ready? We can't wait! We are happy to inform you of the official opening date set for Saturday 30 May . Don't worry, during this forced closure we didn't stop for a moment and thought about new events, services and activities that can give you moments of leisure and fun.
Come and visit us and see what we are preparing for you
For May 30th only, bikers who purchase the bike pass for €18 will receive a beer offered by the Tana (the refreshment you find at high altitude, as soon as you get off the cable car). Discover here all our rates for this summer! See the updated route map here! Piana di Vigezzo: close, easy, beautiful, comfortable, the best location surrounded by nature to spend your summer!
---