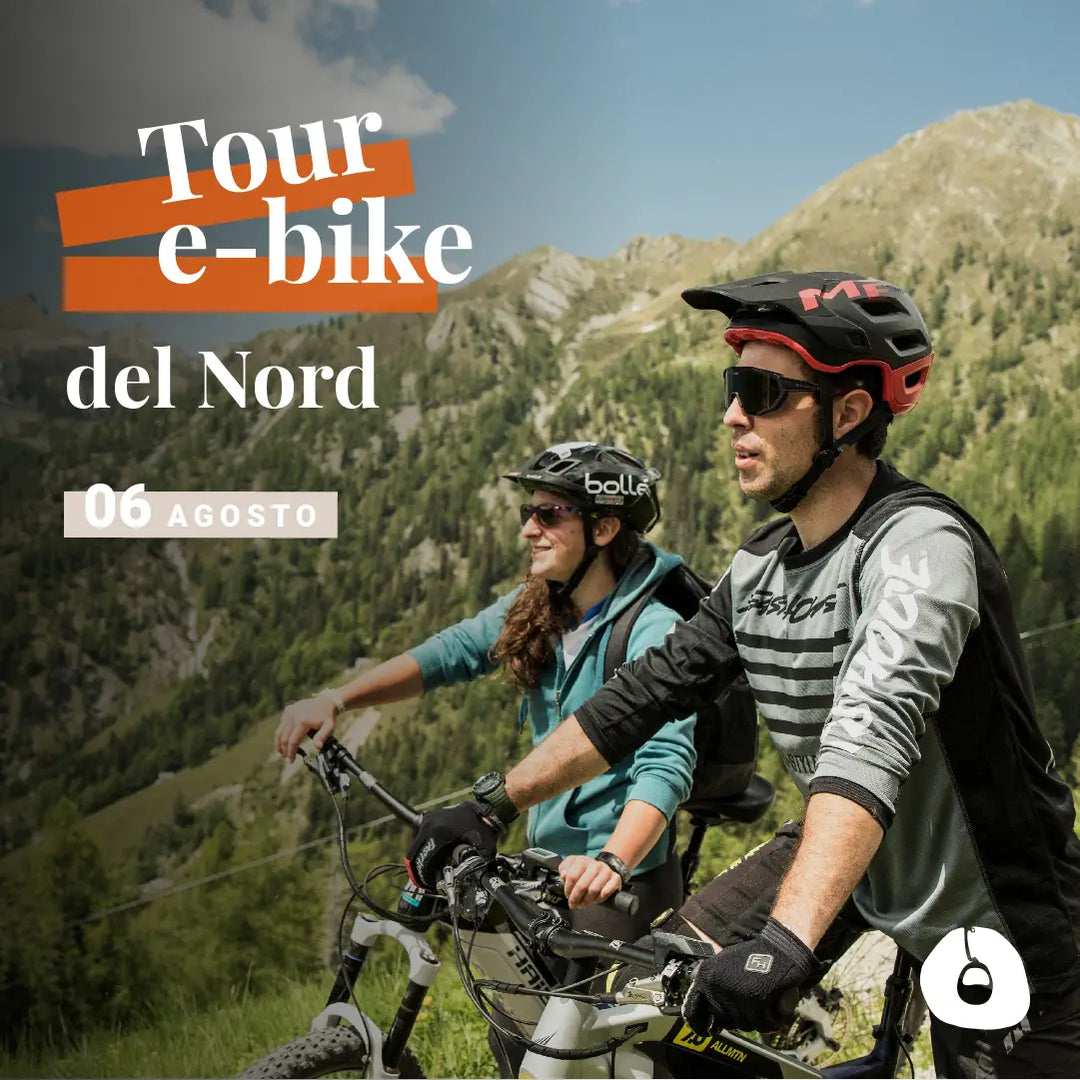 Northern tour
Regular price
€50,00
/
Tax included.
---
Who accepts the challenge?
We will leave from the "Piana di Vigezzo" cable car in Prestinone, to head towards Toceno, along the beautiful nature trail,
We will then continue to Arvogno, at the foot of the "Scheggia" and the "Pioda di Crana", which are the two dominant peaks of the northern part of the Val Vigezzo.
Here we will take a short break, and then return towards Toceno where the climb will begin, on a dirt road towards Colma di Toceno: the first panoramic point of the tour.
Arrived at the end of the road, we continue on the panoramic ring towards the Piana di Vigezzo, where a tasty lunch awaits us at the "La Tana" restaurant, here we will recharge the E-bikes.
After the break, the less experienced can descend along one of the dirt roads towards Craveggia, while the more adventurous can opt for one of the more technical trails of the Piana Bike Area.
Once in the valley you will continue towards Alpe Blitz,
Initially on asphalt, and then take an easy dirt road which, going downhill,
leads to the municipality of Villette and which continues on a beautiful and pleasant mule track that leads to Re, even here for the more expert there will be the possibility of following a more technical path.
At this point we will continue to return to the starting point
and end the fantastic day by E-bike.